Trust in us They successfully got a job, get a job as well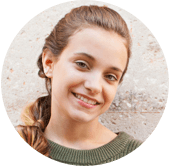 I got a job without having any experience. I am glad I did not hesitate to contact. Thanks.
Justina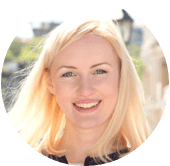 The employment went quickly and easy.
Kristina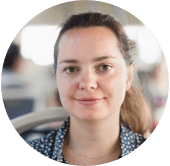 Simple process of employment, I received information about job offers and chose the one I like.
Laura
5208
This is how many people we helped to find a job in 2019
80%
This is how many job offers we have for people without experience
5
Every fifth employee was employed directly by the client
10.5%
That is how much the wages of our temporary workers increased in 2019
Looking for a job?
Fill out the inquiry form and we will contact you in 2 working days!